Why do Renters Have to Save More?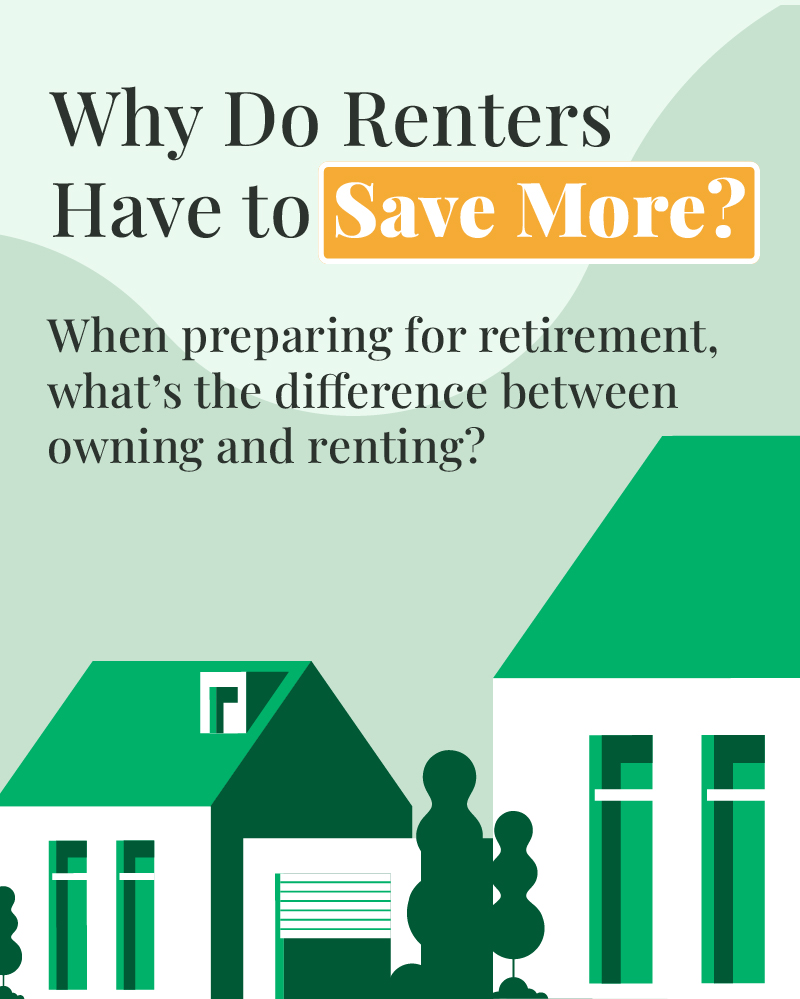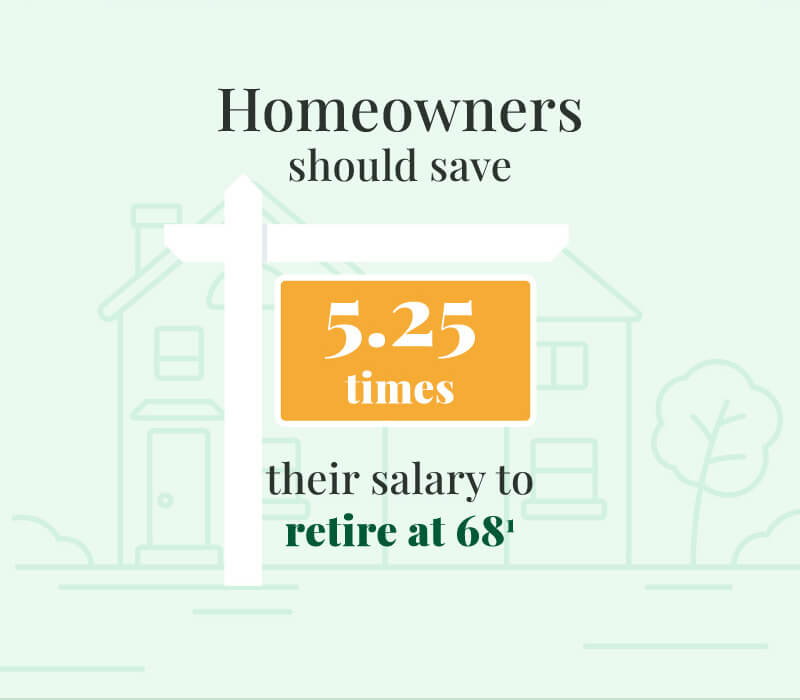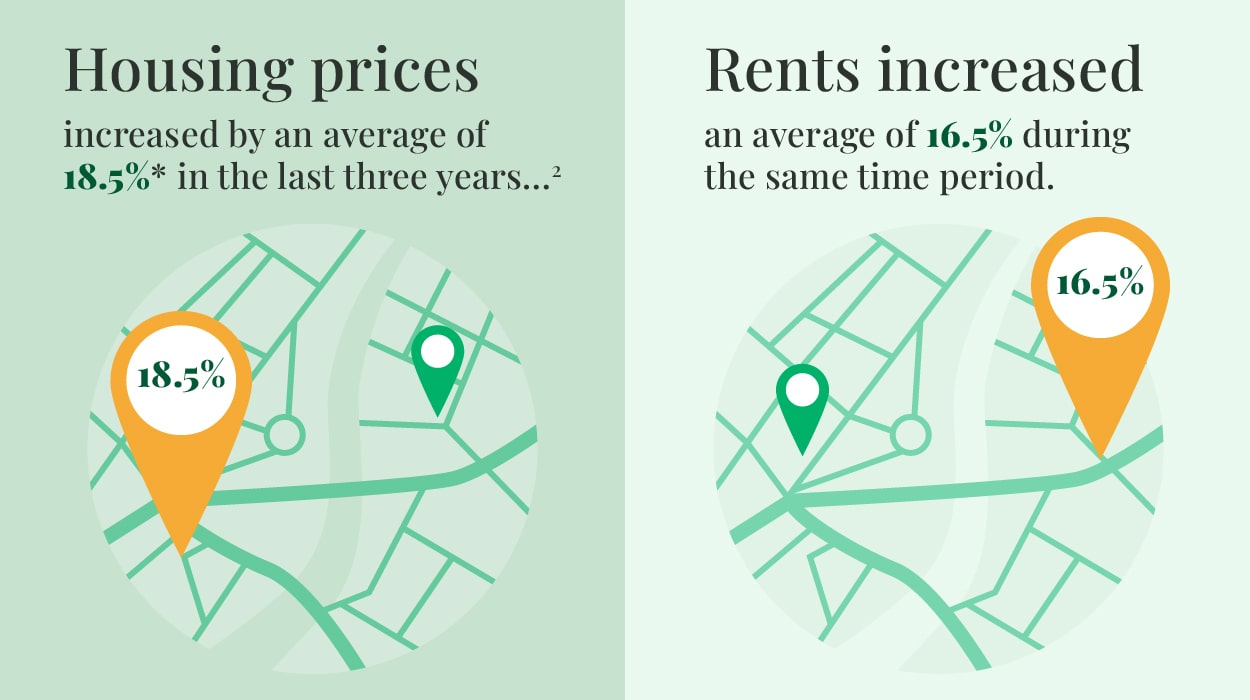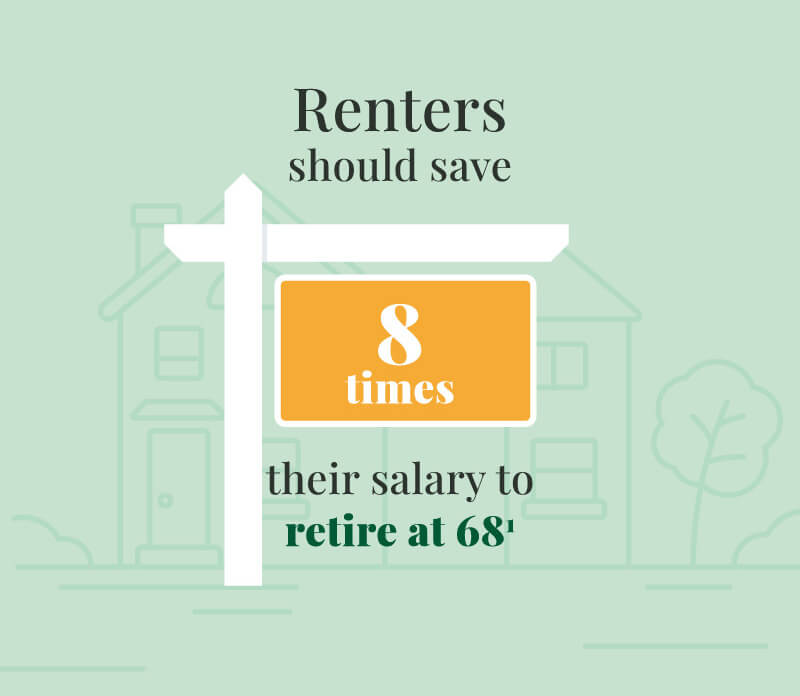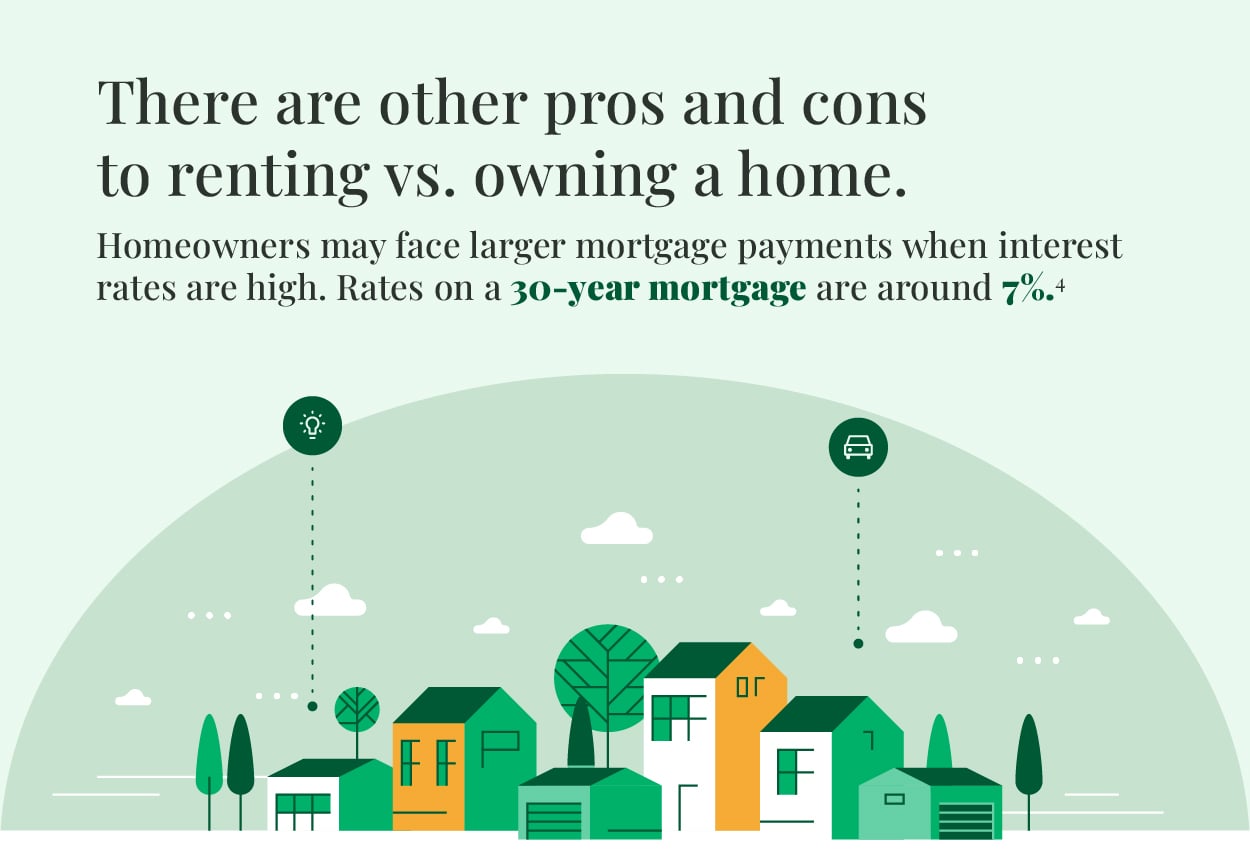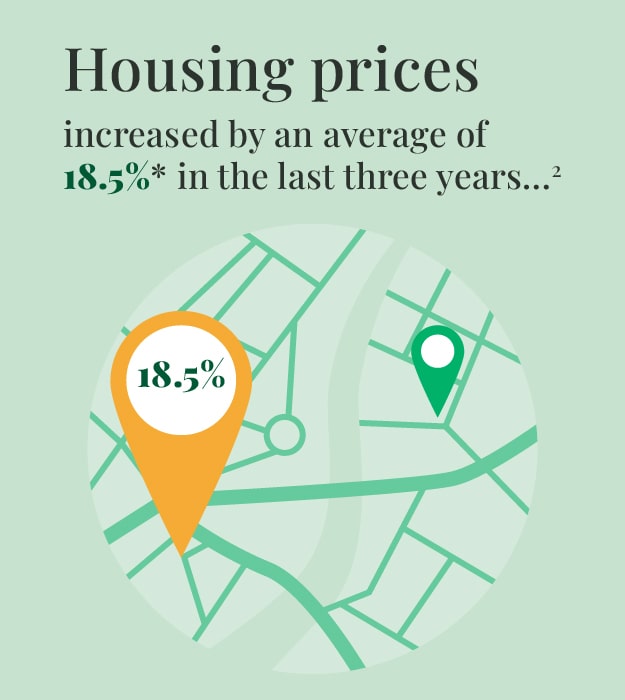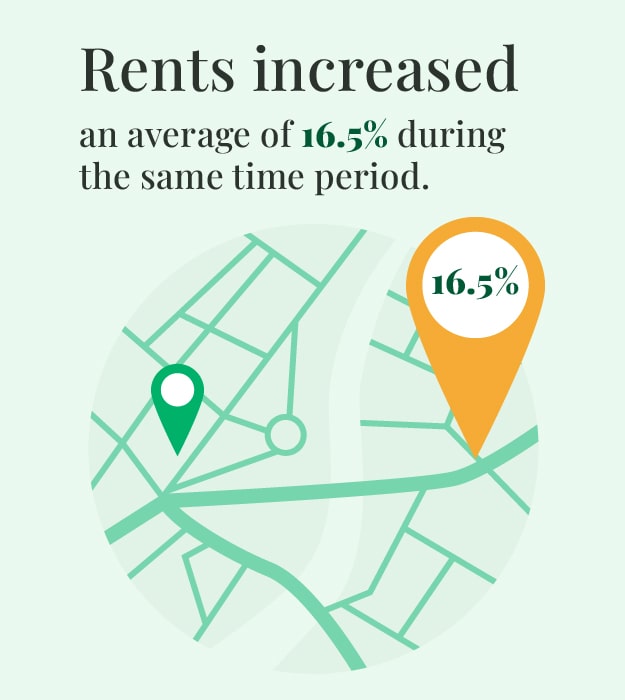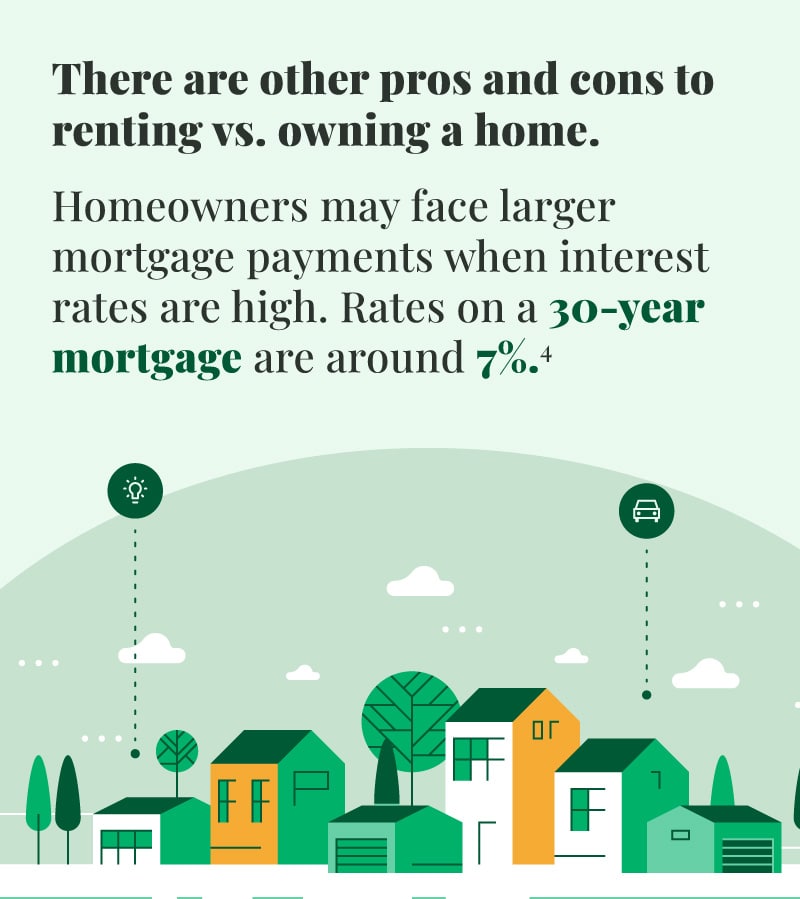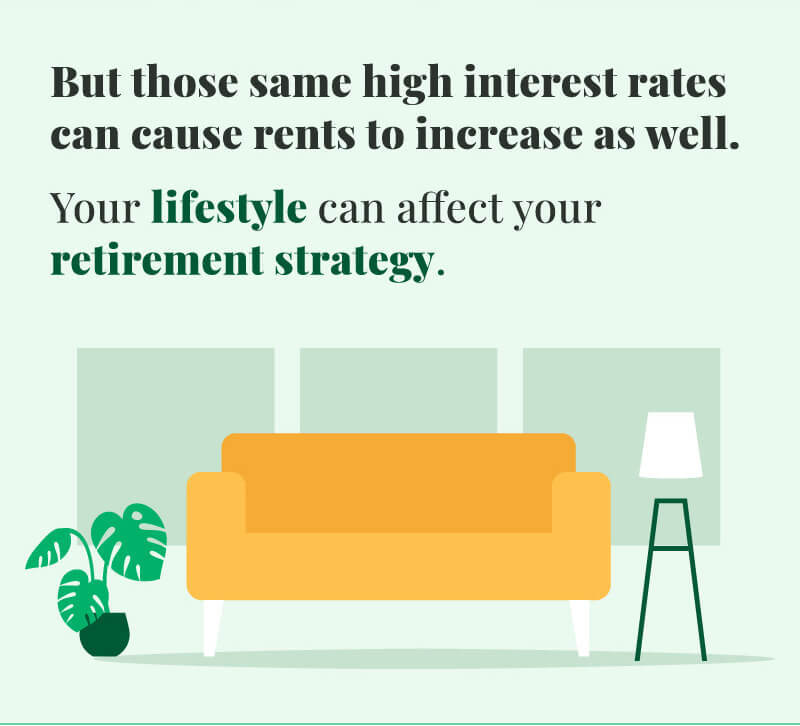 Related Content
The Economic Report of the President can help identify the forces driving — or dragging — the economy.
What does it take to be an accredited investor? Explore the details, & the types of investments offered to those who qualify.
Determining the value of your estate, or for someone who has passed away, can be a complex undertaking.