What's My 2023 Tax Bracket?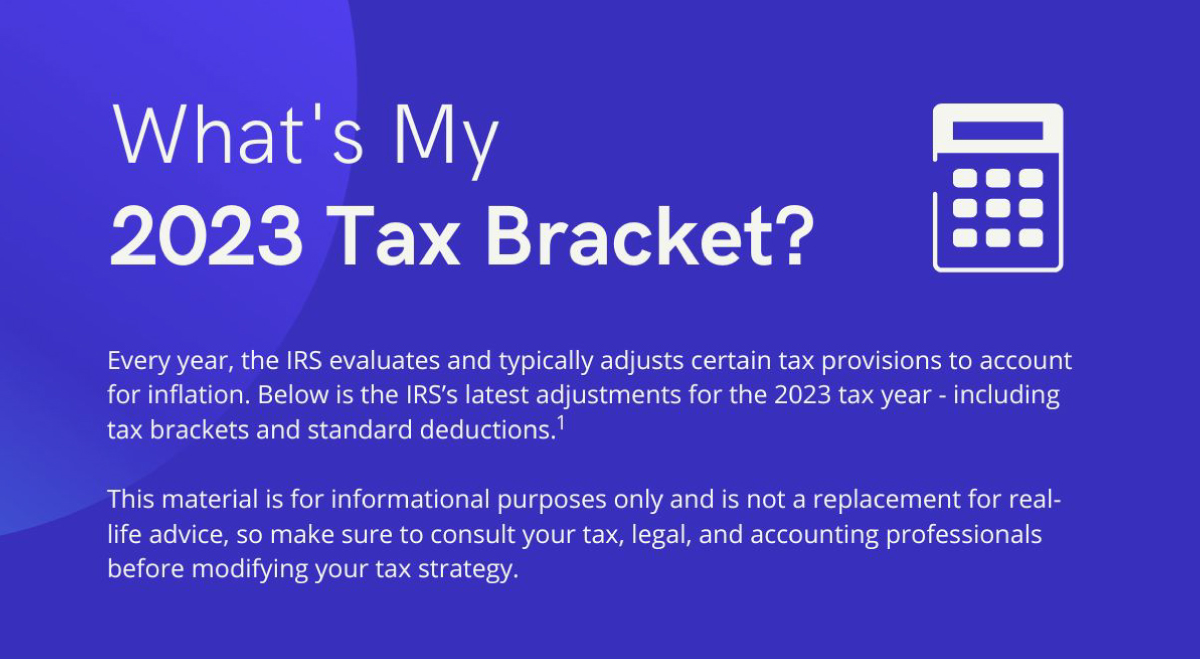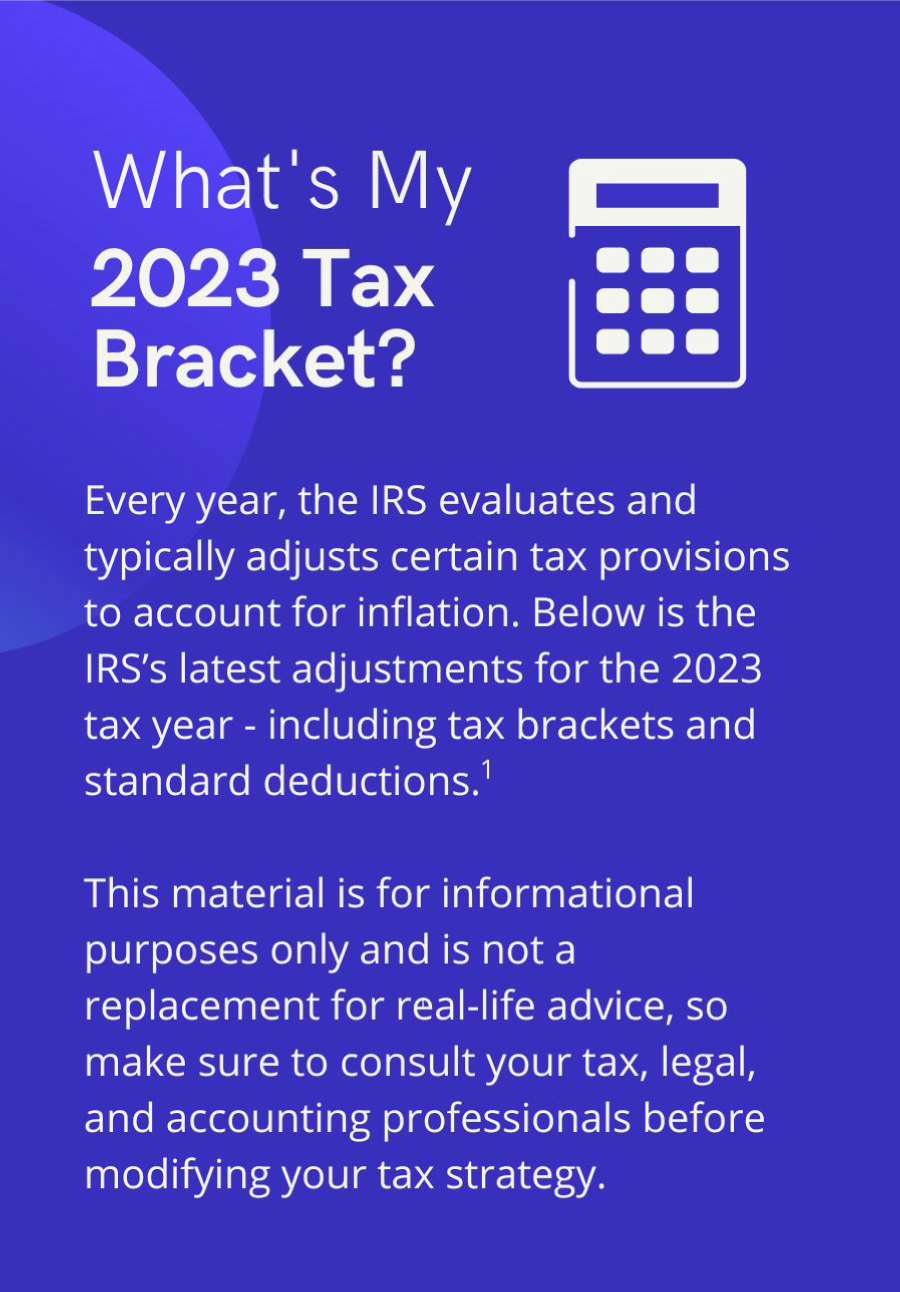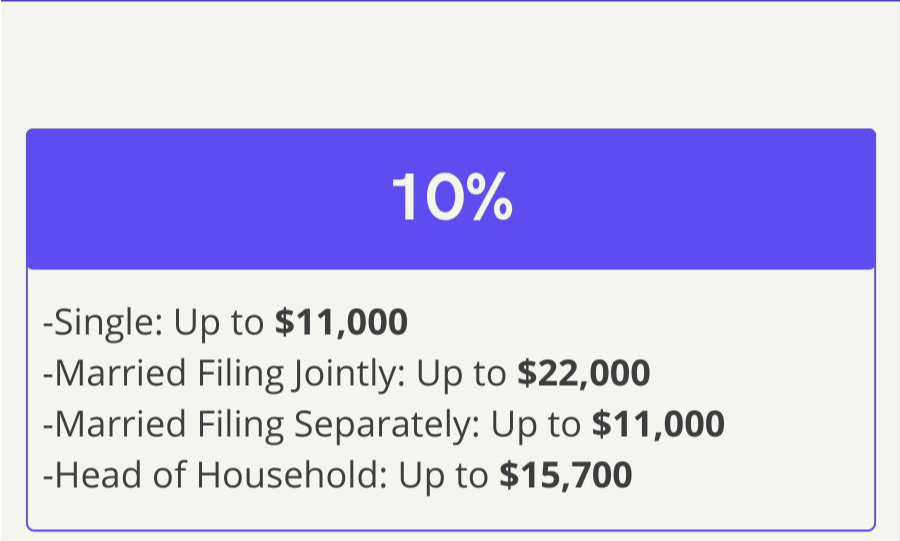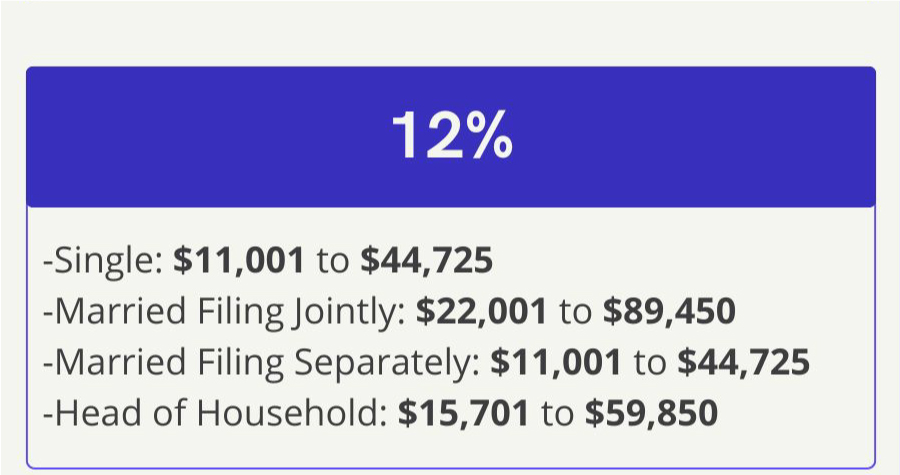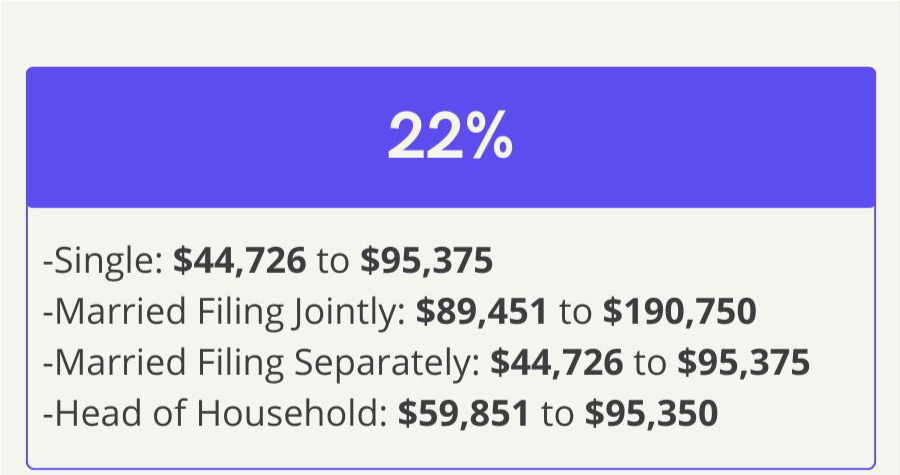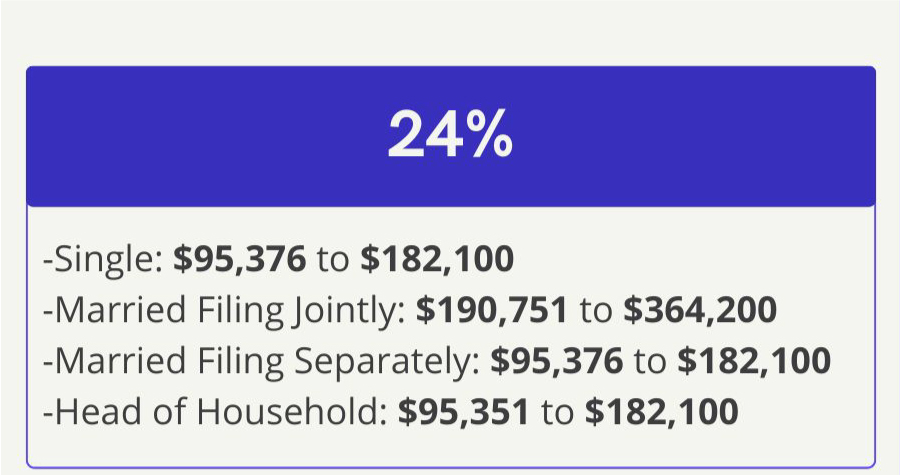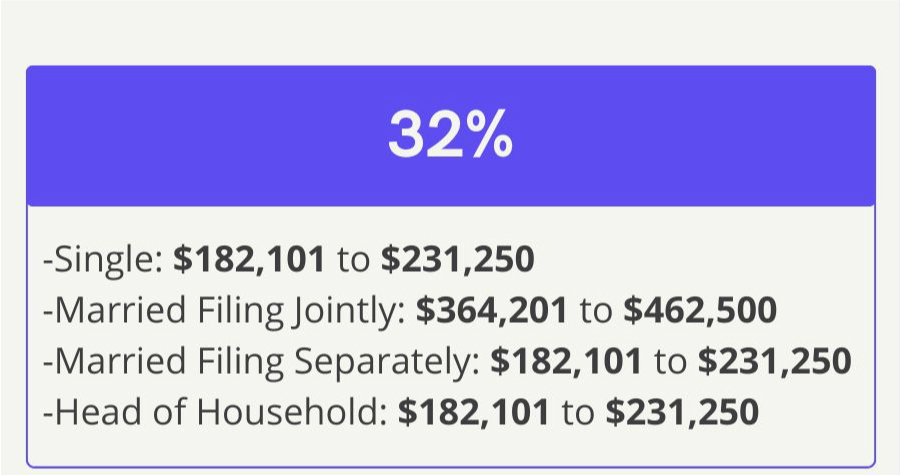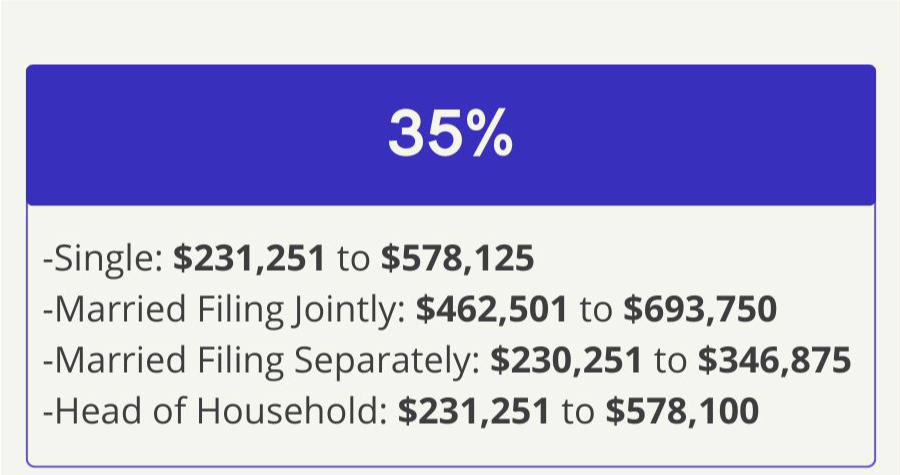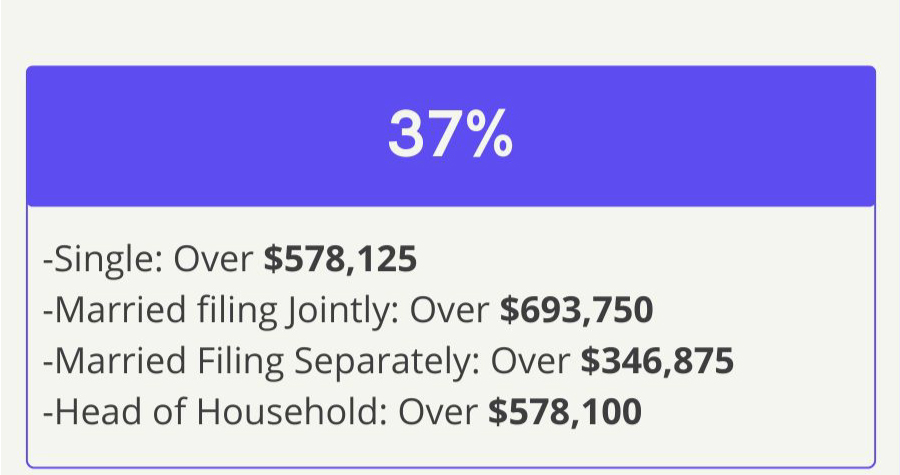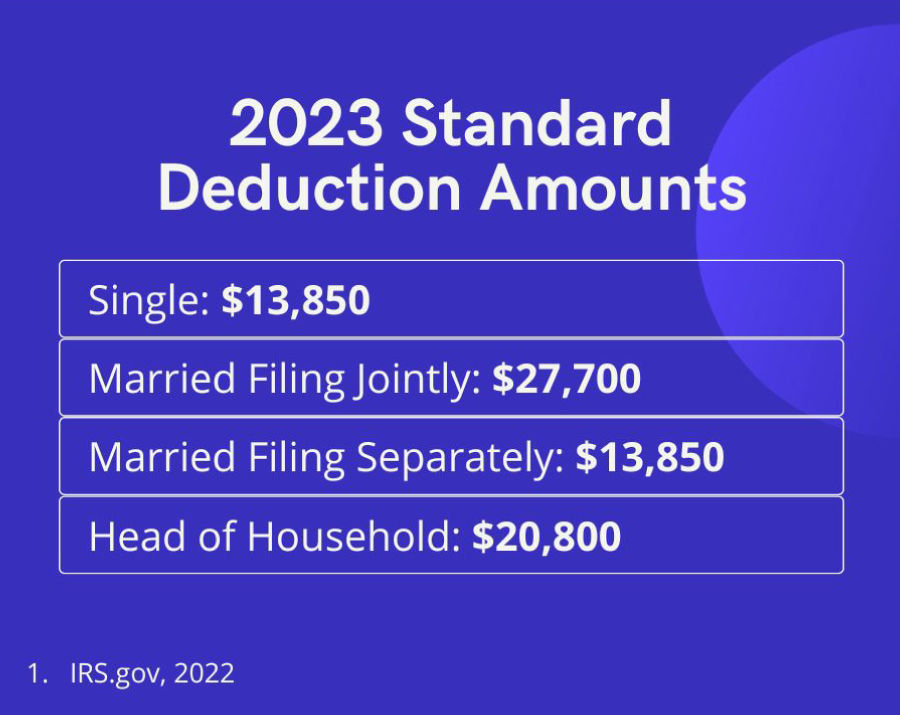 Related Content
Executors can value the estate on the date of death, or on its six-month anniversary —the "Alternate Valuation Date."
Life insurance proceeds are generally tax-free. But not in all cases.
Though we don't like to think about it, all of us will make an exit sometime. Are you prepared?