What's My 2024 Tax Bracket?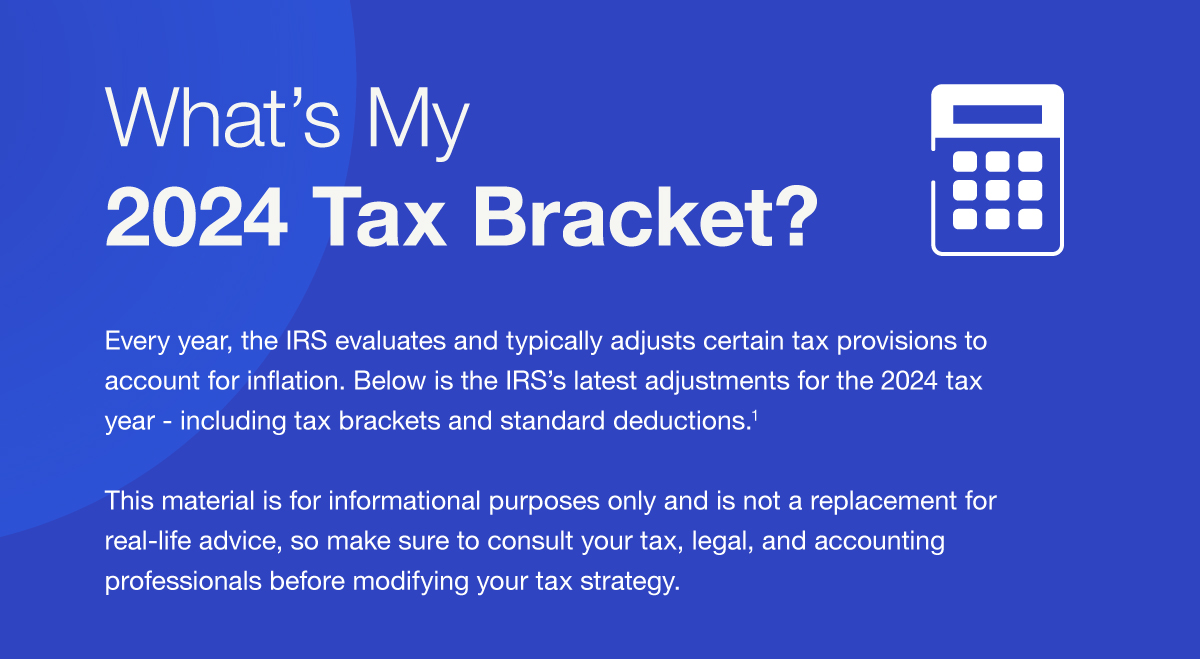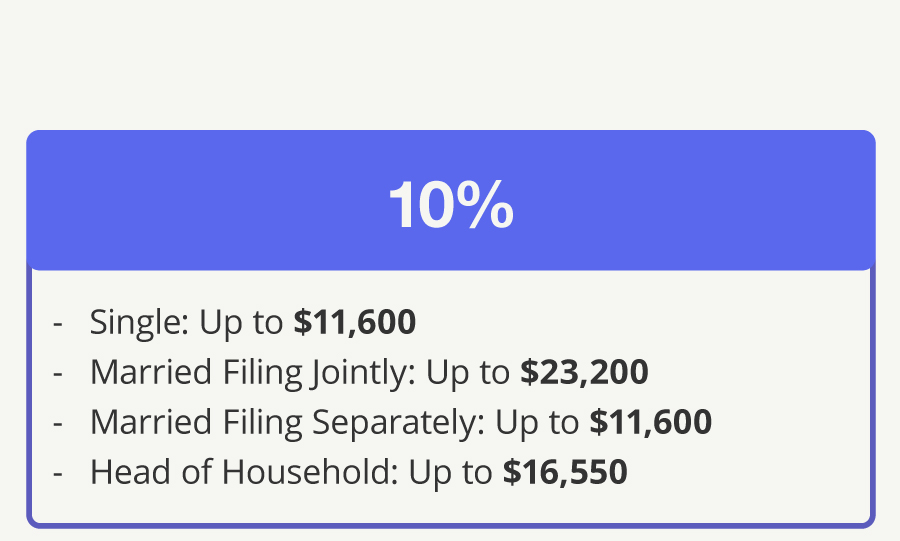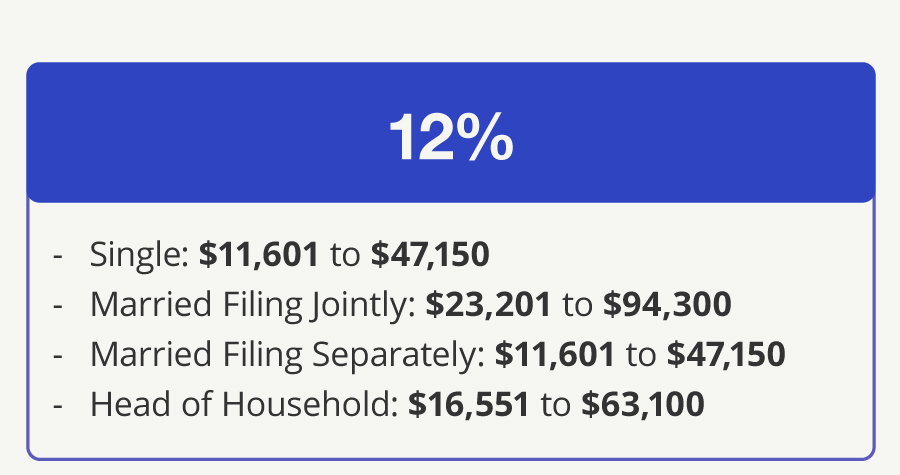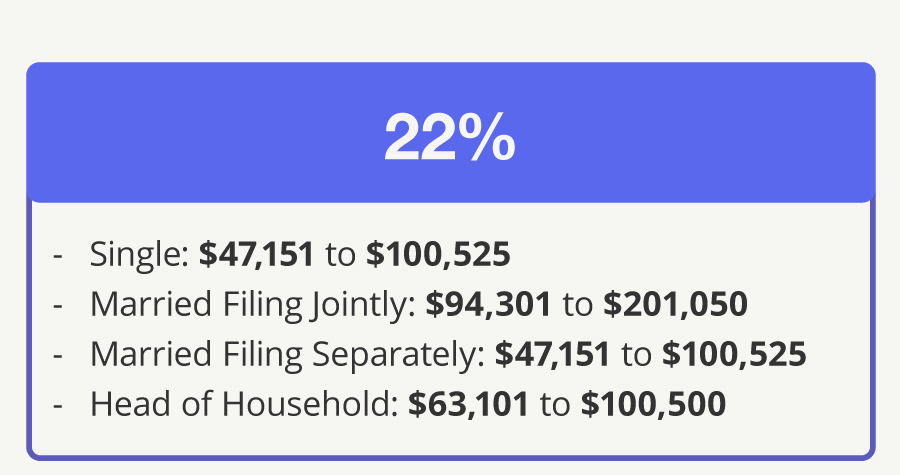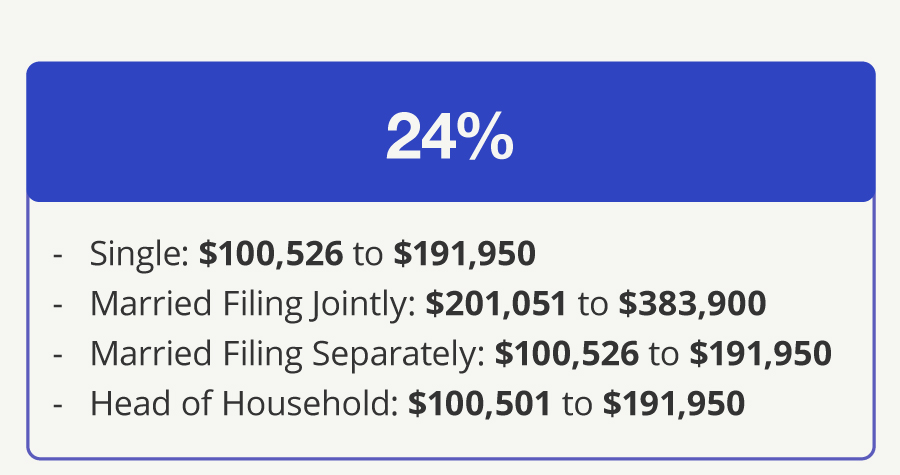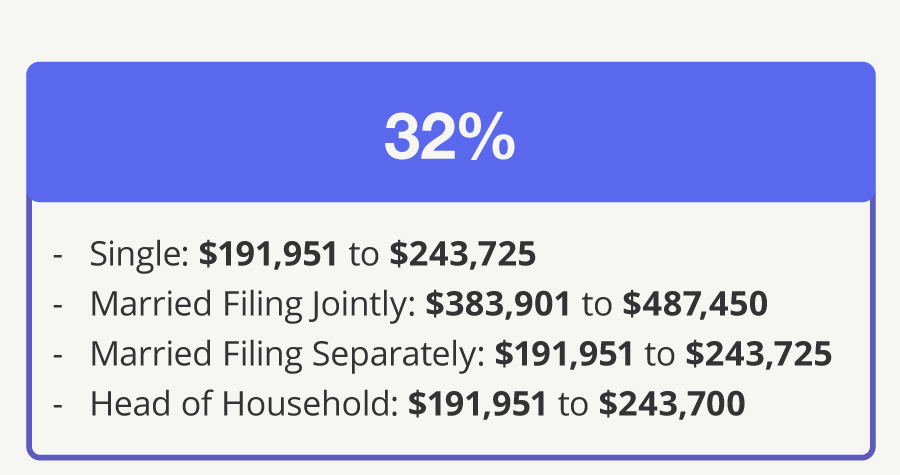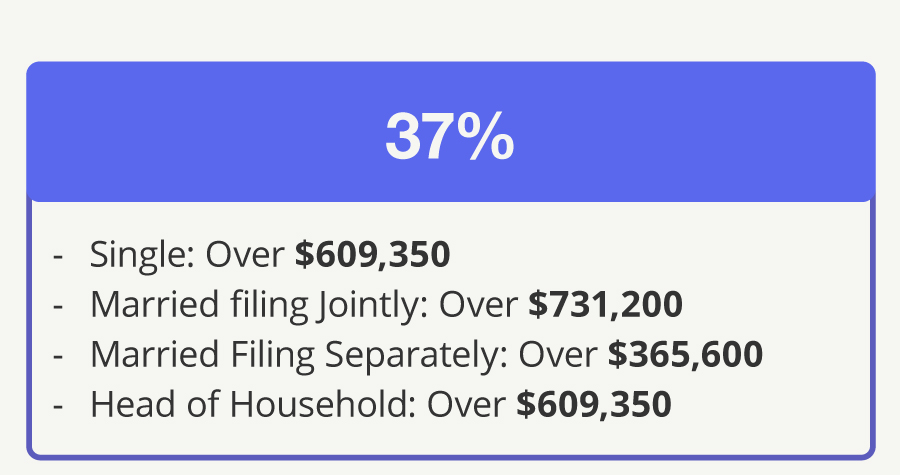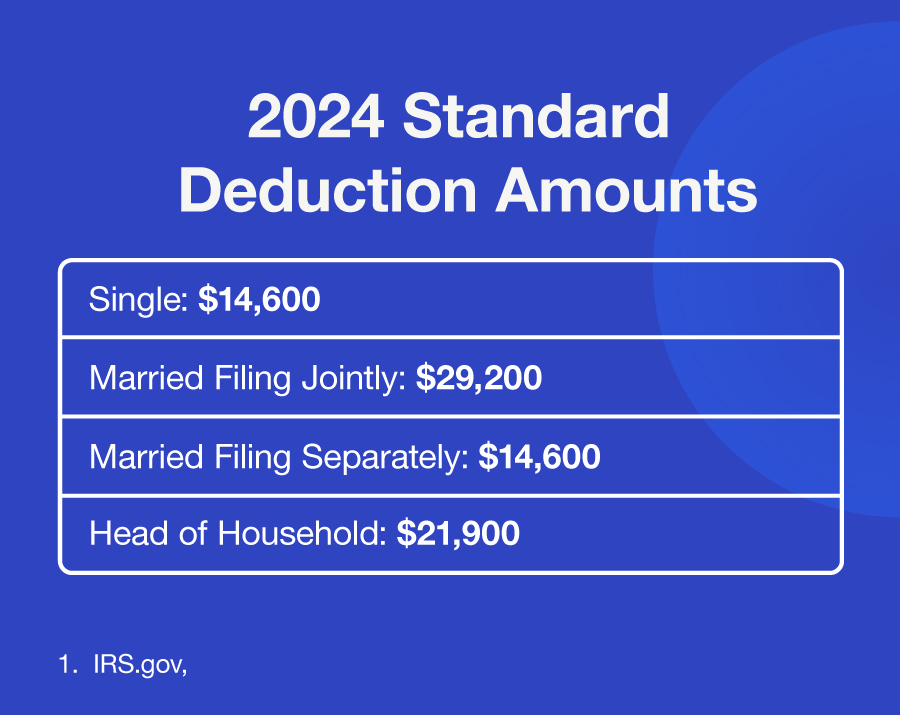 Related Content
A look at 1031 Exchanges, a real estate investment strategy that may allow you to defer your capital gains taxes.
Experiencing negative returns early in retirement can potentially undermine the sustainability of your assets.
Net Unrealized Appreciation and how it affects tax responsibilities.